My Lovelies,
Hope you spent a wonderful and yummy Thanksgiving with the people you love.
I'm oh so happy and thankful that I am spending the next few days with my parents and Nadav in Orange County. We just wish my brother was here too. (He lives in Santa Barbara and works as a supervisor at Best Buy, which means his work schedule is complete madness right now.)

Now on to my most favorite linkup, Friday Fancies...
This week
Alison
asked us to make an outfit inspired by Black Friday.
My first instinct was to find myself a cute LBD, but I thought I would challenge myself to make something a little different this week.
The result...
What are you up this Black Friday?
Will you be braving the crowds to get your hand on some awesome deal?
I'm not a fan of pushy crowds so I'll either be doing a bit of online shopping or stopping by the mall in the afternoon after things calm down.
One last thing, my blogger friend
Gina
has an
etsy shop
filled with lots and lots of cute jewelry and hair accessories. Today she's offering 25% off on all purchases with code FRIDAY 25. Check out her cute shop
I have been eying this headband in emerald since I first saw it in her shop.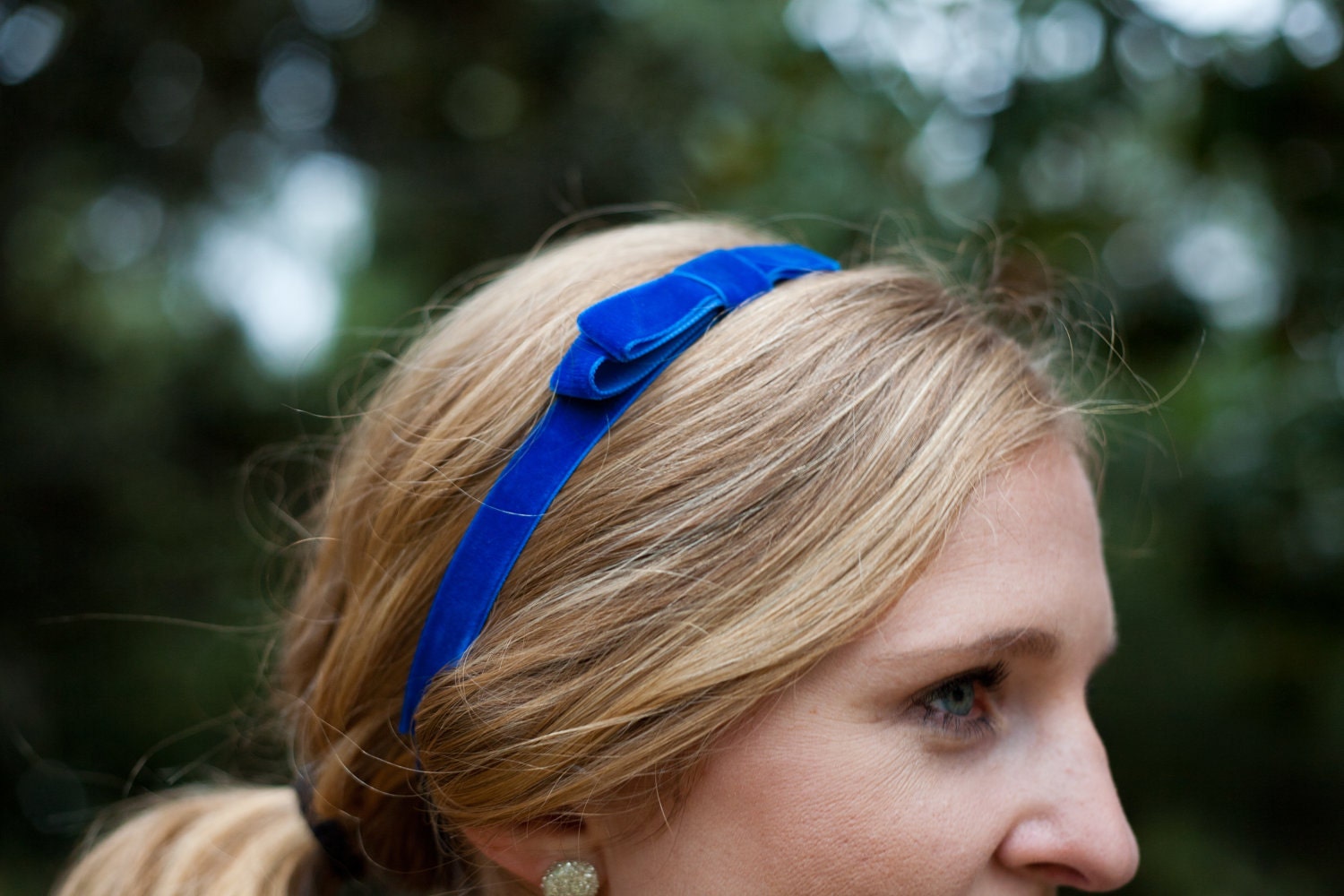 I'm also linking up with Kori of Blonde Episodes for Fashion Friday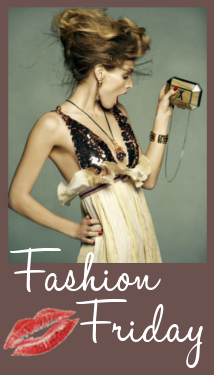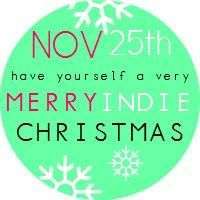 Happy Friday Friends
xoxo,
Tamms