I love me some bohemian style inspiration.
This outfit looks like so comfortable and beachy, but still has a feminine and sexy vibe.
It's a wantneed kind of situation.
Soooo excited for this weekend,
even if it's supposed to rain tomorrow and I'll have to run the
Diva Dash
in the rain.
Poops. We'll see how that works out....
Just a note...
We are so so excited (and a little in shock) that 52 girls have signed up for the
SoCal Blogger Meetup
.
Unfortunately, we've had to limit the meetup to 60 ladies.
If you've been meaning to RSVP but were waiting to do so,
make sure you sign up VERY soon because these spots will go fast.
Have a happy happy weekend my friends
xoxo,
Tamms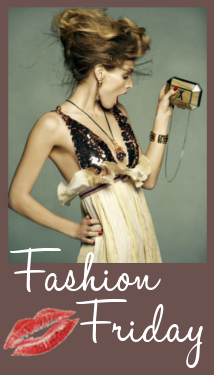 P.S. Make sure you check out my Shabby Apple giveaway
here
:)